INSIDE TALK – The GateScanner Blog
GISEC Dubai – Live events are back! By Oren T. Dvoskin / Global Marketing Director @ Sasa Software Face to face meetings are back! We just returned from GISEC 2021– the Gulf's leading Cybersecurity event. It was our first F2F event and our first business travel outside of Israel since #COVID. It truly dawned on me
Read More »
GISEC Dubai – Live events are back! By Oren T. Dvoskin / Global Marketing Director @ Sasa Software Face to face meetings are back! We just returned from GISEC 2021– the Gulf's leading Cybersecurity event. It was our first F2F event and our first business travel outside of Israel since #COVID. It truly dawned on me
Read More »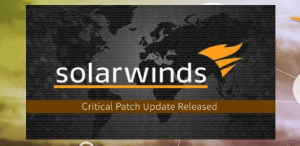 Supply Chain Attacks and their impact on OT/ICS Cybersecurity   Solarwinds and other supply chain attacks are the initial attack vector on organizations – the first link in a sequence of steps to achieve control and disruption. How can industrial networks be protected?   Described by Microsoft's President Brad Smith as the world's largest and
Read More »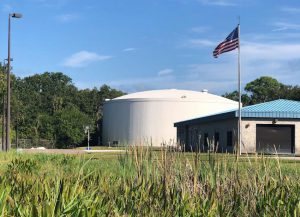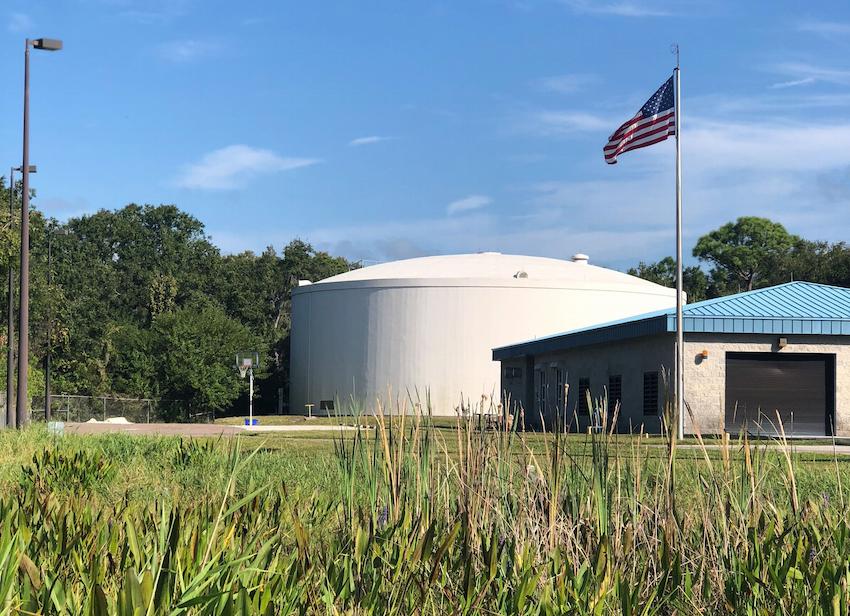 Lessons learned from the Oldsmar water supply cyberattack Hacked: The water treatment facility in Oldsmar, FL According to a cybersecurity advisory issued jointly last Thursday (2/11) by the FBI, CISA, UEPA and the Multi State ISAC, unidentified cyber actors had obtained unauthorized access to the supervisory control and data acquisition (SCADA) of a  U.S. drinking water
Read More »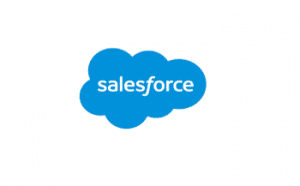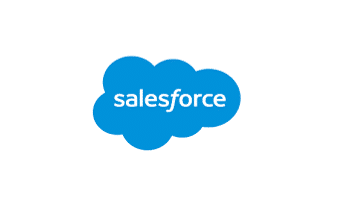 GateScanner-Salesforce connector brings CDR data security to the cloud Sasa Software teamed up with Assuta Medical Centers, Israel's largest private medical services provider, and Deloitte Digital, the world's leading professional services firm, to deliver a seamless SaaS-based integration between Salesforce CRM and GateScanner CDR, with a transparent user experience.GateScanner® Content Disarm and Reconstruction (CDR) connector
Read More »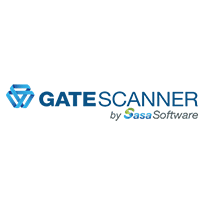 Microsoft Security Research Team has recently reported (December 10) that a browser modifier malware they have named Adrozek has been widely observed in recent months. This malware affects multiple browsers, including Chrome, Edge, Firefox and Yandex Browser. The mechanism of attack is modifying browser settings and DLL files to result in injection of unauthorized ads
Read More »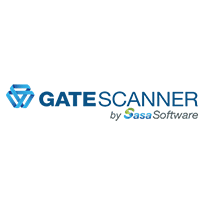 Emotet Campaign – Guidance to GateScanner Users Emotet, one of the most famous and dangerous Trojans, has lately been spotted as a part of a mass phishing campaign. The campaign consists of an email which includes a Microsoft Office doc that when clicked gives an Office 365 error message, generated by an obfuscated macro script. The
Read More »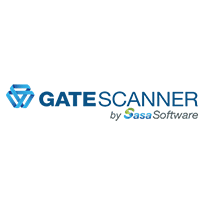 מתקפת הסייבר על חברת הביטוח שירביט מצטרפת לגל גואה של מתקפות על ארגונים בארץ ובעולם המצביע על שינוי בדפוסי הפעולה של התוקפים. אם בעבר מתקפות היו "שקטות", הדפוס שרואים כיום הוא התבססות של התוקפים ותכנון שעת "שין" ליצירת נזק תפעולי ותדמיתי נרחב באמצעות מתקפה רב-שלבית. שימוש במערכות הלבנה נפוץ מזה שנים רבות בישראל, וכעת רואים
Read More »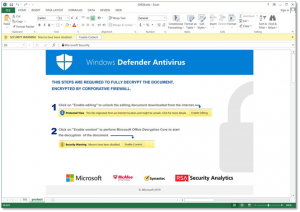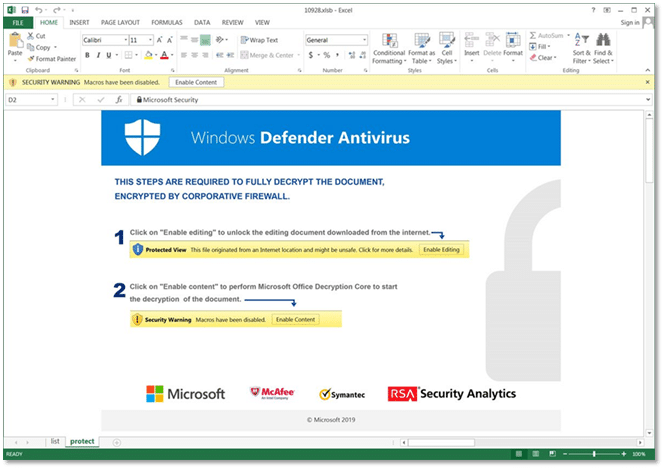 The infamous Qbot banking trojan has recently been spotted again, infecting tens of thousands of machines to date, mainly in the US Also known as Quakbot, QakBot and Pinkslipbot, the Qbot trojan is a highly-maintained malware, with sophisticated evasion and persistence capabilities, and equipped with a worm-like functionality enabling it to spread quickly through networks.
Read More »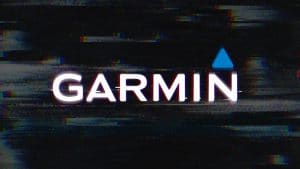 Cyberattacks can be personal. Last Thursday, July 23rd, Garmin experienced a massive WastedLocker ransomware attack.
Read about what went behind the scenes.
Read More »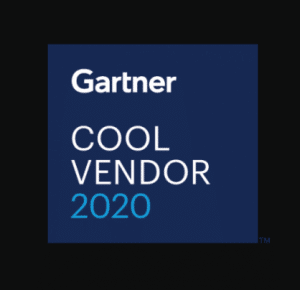 Sasa Software named "Cool Vendor" by Gartner, in Cyber-Physical Systems (CPS) Security report 2020. Analyst firm Gartner recently published the "Cool Vendors in Cyber-Physical Systems Security" (CPS) [1] naming Sasa Software in the report.  This adds to a previous publication, "Market Guide for Operational Technology Security" [2], identifying Sasa Software in the OT Endpoints Security
Read More »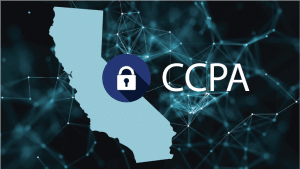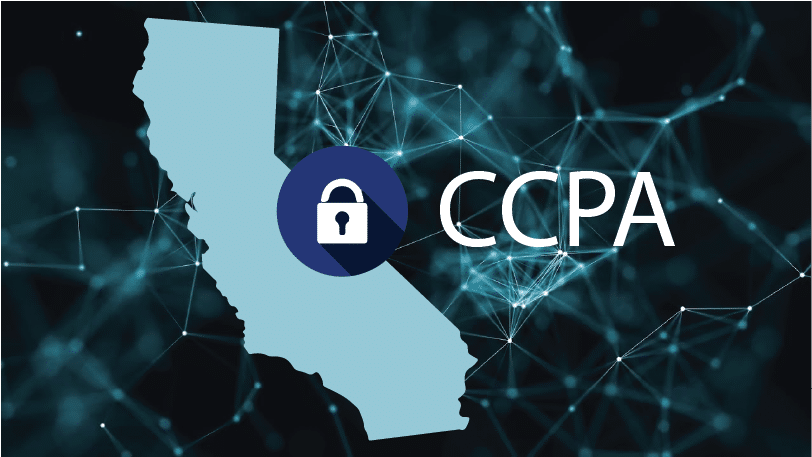 The interactions between CCPA compliance and Security solutions
Effective Jan 2020, CCPA has implications beyond GDPR.
Do your security solutions support the legislation?
Read More »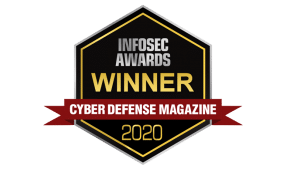 Sasa Software Wins "Content Disarm and Reconstruction (CDR)" AND "OT/ICS Security" awards announced at the 8th Annual CDM InfoSec Awards at #RSAC 2020
Read More »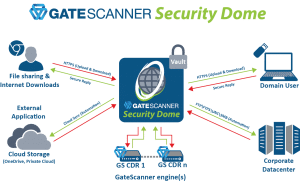 Launched at #RSAC 2020! GateScanner Security Dome protects multiple content delivery routes, all in one solution,
leveraging GateScanner® CDR to protect against weaponized content that has never been seen before.
Read More »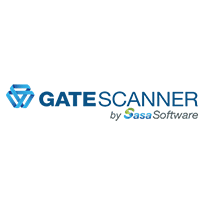 Sasa Software Partners with SentinelOne to Offer NextGen AI-driven Security First published on SentinelOne blog Content Disarm and Reconstruction (CDR) is designed to provide a safe, hassle-free solution for the prevention of file-based attacks.  Instead of relying on signature-based scanning or sandbox behavioral analysis, the technology breaks the file into its components, and then re-creates
Read More »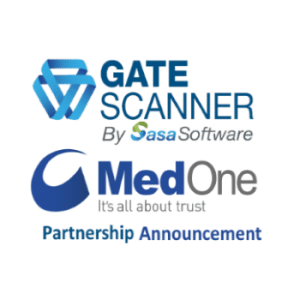 Together, we are offering GateScanner® Content Disarm and Reconstruction (CDR) solutions as a Service (CDRaaS = CDR as a Service), leveraging MedOne's Next Generation cloud infrastructures for the highest level of performance, availability, and security.
Read More »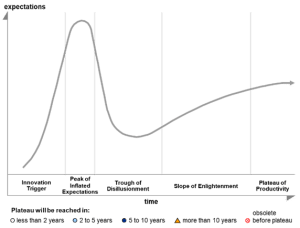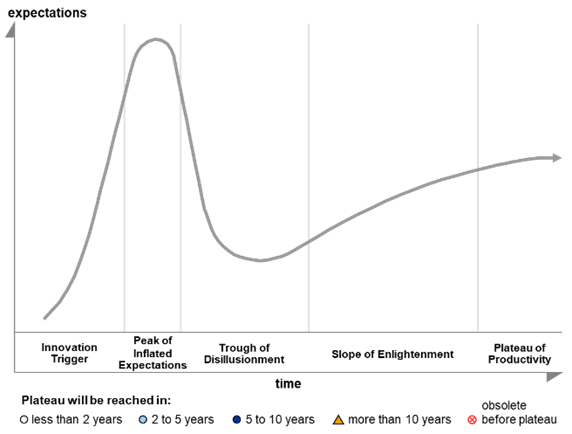 Gartner, the world's leading research and advisory company, recently published the Hype Cycle for Threat-Facing Technologies, 2019, identifying Content Disarm and Reconstruction (CDR) on the Peak of Innovation phase of the Hype Cycle.
Read More »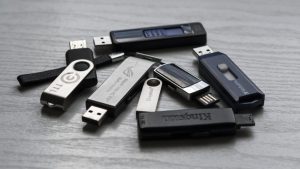 Industrial systems are under continuous threats- according to a recent study, Half of industrial control system networks have faced cyberattacks in the past year, and removable media (portable media) is identified as the second most common threats to these networks. The cyber threats emanating from USB devices are well documented…
Read More »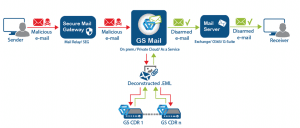 The CDR solution will then be able to open the encrypted file and handle its security In recent years, email has been increasingly used by hackers to initiate cyber-attacks. Email Attachments, unsecure links or phishing attacks provide hackers easy access to organizations. According to the Verizon Data Breach Investigation report (DBIR), nearly 50%* of APTs
Read More »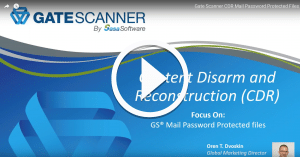 In this video we'll discuss a how GateScanner Mail CDR processes password protected attachments. Adding a password to files encrypts them, creating a challenge to scanning and detection technologies and opening a route of attack. GateScanner Mail CDR solves this with a unique capability for the user to securely provide the password for the file.
Read More »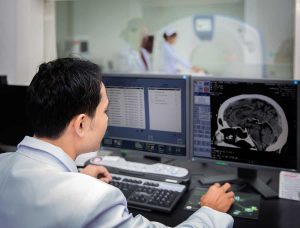 Updated in view of the COVID-19 pandemic (Feb-Mar 2020) Medical imaging results saved in DICOM files is emerging to be an acute healthcare vulnerability.  Patients continually undergo medical imaging tests, but during the COVID-19 pandemic there is a requirement to limit patient access to clinics.  Furthermore, once a patient undergoes the evaluation, there are scenarios
Read More »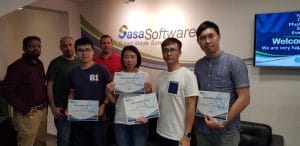 Thanks to our world-wide channel partners for visiting us for our hands-on training last week. It was exciting to host international partners from the US, Singapore, Taiwan and Vietnam.
Read More »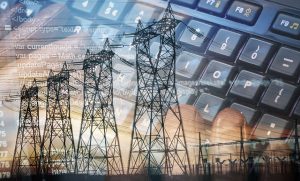 Israeli Cyber researchers demonstrate hacking of Siemens Simatic S7 ICS controller.The vulnerability joins a stream of attacks against infrastructure and utilities, including the "LookBack" State-Nation sponsored malware attack, using a weaponized document to install a remote access Trojan (RAT) to potentially gain control of ICS networks.
Read More »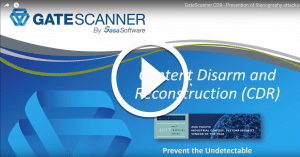 In this session, we review how GateScanner Content Disarm and Reconstruction (CDR)  prevents steganography ("stego") attacks – hiding malware inside of files, and how GS CDR leverages NextGeneration AVs to detect and prevent the attacks.
Read More »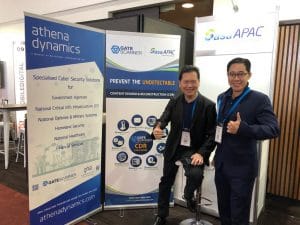 We are excited to announce launching our activities in Australia. Sasa APAC just kicked-off activities at the Tech in Gov conference in Canberra. Want to meet us? Contact us – We're routinely visiting our Aussie customers and partners.
Read More »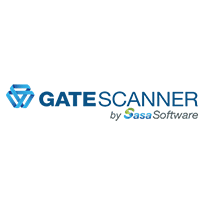 Sasa Software's GateScanner solution successfully blocks ransomware attacks on Assuta Medical Centers March 1, 2017 Sasa Software's security solutions, designed for the medical sector, have successfully prevented attacks on the Assuta hospital network. Among other things, sophisticated and unrecognized ransomware attacks were successfully blocked. Assuta – Medical Centers, the largest network of hospitals and medical
Read More »