INSIDE TALK – The GateScanner Blog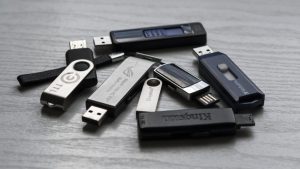 Industrial systems are under continuous threats- according to a recent study, Half of industrial control system networks have faced cyberattacks in the past year, and removable media  (portable media) is identified as the second most common threats to these networks. The cyber threats emanating from USB devices are well documented with researchers from the Ben-Gurion
Read More »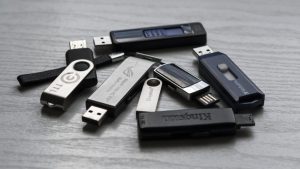 Industrial systems are under continuous threats- according to a recent study, Half of industrial control system networks have faced cyberattacks in the past year, and removable media  (portable media) is identified as the second most common threats to these networks. The cyber threats emanating from USB devices are well documented with researchers from the Ben-Gurion
Read More »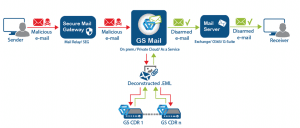 In recent years, email has been increasingly used by hackers to initiate cyber-attacks. Email Attachments, unsecure links or phishing attacks provide hackers easy access to organizations. According to the Verizon Data Breach Investigation report (DBIR), nearly 50%* of APTs that have caused significant damage to organizations have come through emails.  And this trend is increasing
Read More »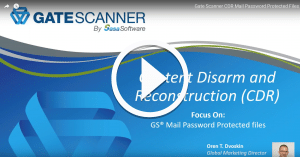 In this video we'll discuss a how GateScanner Mail CDR processes password protected attachments. Adding a password to files encrypts them, creating a challenge to scanning and detection technologies and opening a route of attack. GateScanner Mail CDR solves this with a unique capability for the user to securely provide the password for the file.
Read More »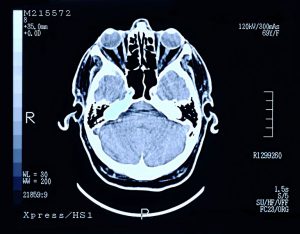 June 11th '19.  The US ICS CERT has alerted to a vulnerability exposed in the DICOM protocol for medical imaging files. The CVE-2019-11687 exploit demonstrates the ability for an attacker to embed malicious code into image files used by medical imaging devices. The Sasa Software GateScanner DICOM Protector is the only solution enabling prevention of DICOM based attacks.
Read More »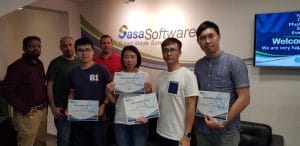 Thanks to our world-wide channel partners for visiting us for our hands-on training last week. It was exciting to host international partners from the US, Singapore, Taiwan and Vietnam.
Read More »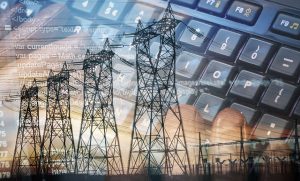 Israeli Cyber researchers demonstrate hacking of Siemens Simatic S7 ICS controller.The vulnerability joins a stream of attacks against infrastructure and utilities, including the "LookBack" State-Nation sponsored malware attack, using a weaponized document to install a remote access Trojan (RAT) to potentially gain control of ICS networks.
Read More »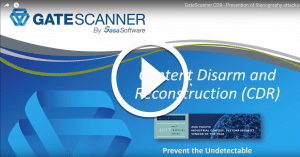 In this session, we review how GateScanner Content Disarm and Reconstruction (CDR)  prevents steganography ("stego") attacks – hiding malware inside of files, and how GS CDR leverages NextGeneration AVs to detect and prevent the attacks.
Read More »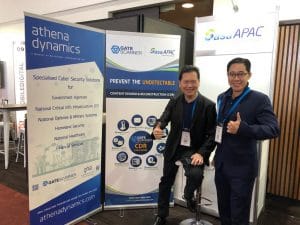 We are excited to announce launching our activities in Australia. Sasa APAC just kicked-off activities at the Tech in Gov conference in Canberra. Want to meet us? Contact us – We're routinely visiting our Aussie customers and partners.
Read More »