Content disarm & reconstruction (CDR) for Advanced protection
from file-based attacks, apt's, zero-days and ransomware
Content disarm & reconstruction (CDR)
for Advanced protection
from file-based attacks, apt's, zero-days and ransomware
. . . . . . . . .
. . . . . . . . .
. . . . . . . . .
. . . . . . . . .
Fortify your network with GateScanner® CDR

Bring email security to the max
Purge deeply-hidden
known and unknown threats
Disarm weaponized attachments

Portable (USB) Media Security
Use removable media (USB, CD/DVD)
without compromising
network security
Enable NERC CIP-003-7 compliance

Back-to-back connectors
remote cloud services,
mobile applications
Are all your entry points secured?

Secure file downloads
from remote/virtual browsers
and browser isolation
into the enterprise network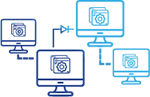 Secure Network Separation
Data diodes & policy-based CDR
for network segmentation
between IT and OT networks,
public and sensitive /classified networks

Entire HDD multi-AV scanning
for SCADA/ICS, drones, 
aviation computers, POS 
and medical-imaging devices
Experience the Difference
Fully integrated CDR modules that blend seamlessly with your existing security tools
GateScanner's deep configurability delivers tailor-fit solutions to meet the most exacting requirements and unique network topologies
First built to protect an Israeli US-Army supplier, GateScanner® is an award-winning technology designed to perform in extreme high-threat environments. The choice of governments and top-tier enterprises, its superiority is continually established through our clients' independent penetration testing and verified to achieve prevention levels of up to 99.99% for advanced, highly mutated, and undetectable file-based attacks.
Awards won:
Frost & Sullivan's APAC Industrial Control Systems Security Vendor of the Year 2017'.
Cyber Defense Magazine (CDM) 2020 Awards winner for:
"Content Disarm and Reconstruction (CDR)" AND "OT/ICS Security".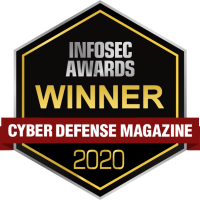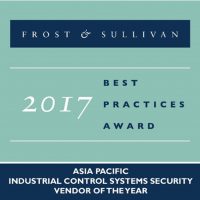 GateScanner is providing next-level CDR protection to government agencies and private sector organizations from the critical infrastructure, financial, health and defense sectors.
Let us help you protect your most valuable digital assets.
{"infinite":"true","pause_on_hover":"true","adaptive_height":"true","items":"5","auto_play":"true","speed":"600","rtl_mode":"false","dots":"true","dots_mobile":"true","nav":"false","nav_mobile":"false","slides_to_scroll":"1","slides_to_scroll_mobile":"2","lcp_row":"2","auto_play_speed":"3000","draggable":"true","swipe":"true","lazy":"false","carousel_mode":"standard","center_mode":"false","center_mode_padding":"60px","vertical":"false","nav_type":"nav_arrow","items_desktop":"5","items_desktop_small":"3","items_tablet":"2","items_mobile":"2","nav_arrow_type_horizon":"angle_arrow_horizon"}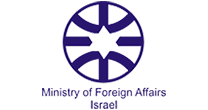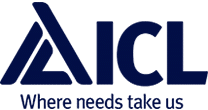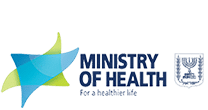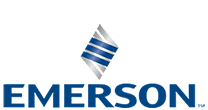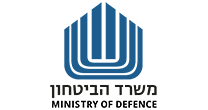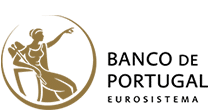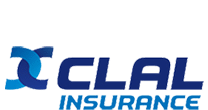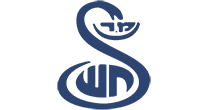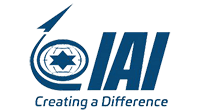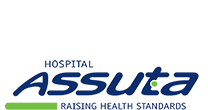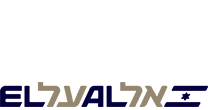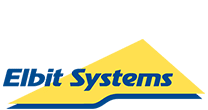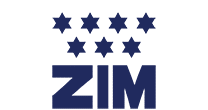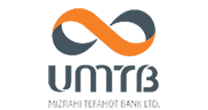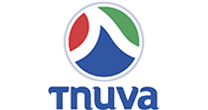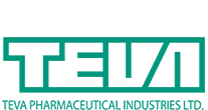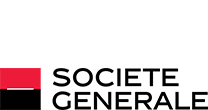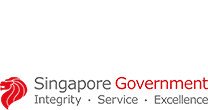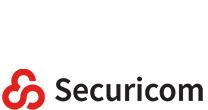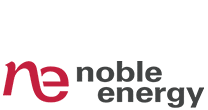 Try our award-winning solution today