GateScanner CDR Mail – Password Protected Attachments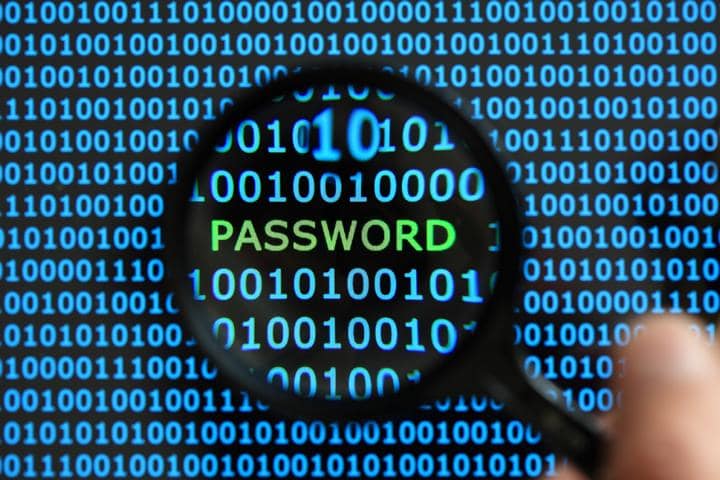 In this video we'll discuss a how GateScanner Mail CDR processes password protected attachments.
Adding a password to files encrypts them, creating a challenge to scanning and detection technologies and opening a route of attack.
GateScanner Mail CDR solves this with a unique capability for the user to securely provide the password for the file.