DICOM (Digital Imaging and Communications in Medicine) is a ticking bomb in healthcare – updated for the COVID-19 pandemic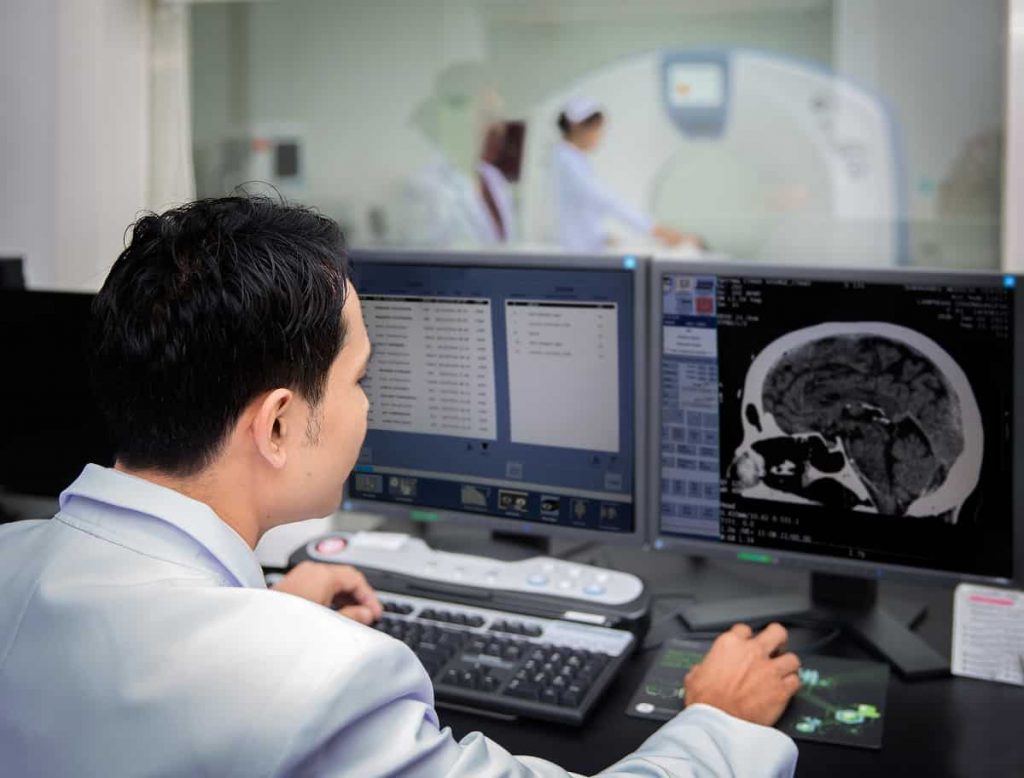 Updated in view of the COVID-19 pandemic (Feb-Mar 2020)
Medical imaging results saved in DICOM files is emerging to be an acute healthcare vulnerability. Patients continually undergo medical imaging tests, but during the COVID-19 pandemic there is a requirement to limit patient access to clinics. Furthermore, once a patient undergoes the evaluation, there are scenarios where the results are stored on a CD/DVD. These physical devices can be inherent COVID-19 carriers due to handling by both patients and medical staff.
These concerns add to existing risks inherent with the DICOM protocol and CD/DVD usage, leading DICOM to be considered as a ticking bomb in healthcare:
CD/DVDs can contain media based attacks (either unknowingly or with malicious intent).
The CD/DVDs often contain a viewer software (an executable) that can be compromised.
The DICOM protocol has known vulnerabilities that enable injecting malicious code that can compromise the PACS system.
Due to their complexity, it is challenging to scan DICOM files for threats – threats can be easily embedded inside of DICOM files and evade detection by traditional AV scanners and other security solutions.
An overview of DICOM vulnerabilities:
June 11th '19. The US ICS CERT has

alerted

to a vulnerability exposed in the DICOM protocol for medical imaging files.

The

CVE-2019-11687

exploit demonstrates the ability of an attacker to embed malicious code into image files used by medical imaging devices. This latest vulnerability joins a long list of concerns in the DICOM protocol, read

here

.
Sasa Software, together with Sasa APAC, has created a whitepaper on DICOM vulnerabilities, read

here

.
The solution: Sasa Software GateScanner DICOM Protector provides security by:
Enabling patients to remotely upload DICOM files.

Limits the usage of CD/DVDs

Scans the viewing software.

Uses a proprietary technology to scan the DICOM file for vulnerabilities and malicious code.
Read more about the solution, here
Watch a short video on our Youtube channel: https://youtu.be/SSSmazFJiHg