Sasa Software Wins Award for Medical Imaging Data Security Solution
February 26, 2023, Tel Aviv 
'People and Computers', the leading Israeli IT portal, has announced its winners for the 2022 'Excellence in Computing' competition, naming Sasa Software as an 'IT Awards' winner in the Command & Control category, for the new GateScanner Imaging Gateway that combines streamlined remote access with state-of-the-art radiological data security.
The gateway, developed in cooperation with the Sheba Medical Center (Tel Hashomer), enables staff and patients to upload radiological studies directly into the organizational PACS from any location, via an online portal.
The system verifies identities against data embedded in the files and against the healthcare provider's HIS/RIS systems before submitting the DICOM files to rigorous anti-malware processing with CDR technology. Sanitized data is then forwarded to the organizational repository (PACS) with immediate availability to staff at all points of the organization. 
The first-of-a-kind solution supports the hospital's outreach and e-health initiatives, enabling remote uploading of radiology studies, and optimization of in-house operations by providing the quick, highly-secured, automized reception of DICOM data by staff at the clinics. 
The solution is currently in production in three major healthcare networks in Israel.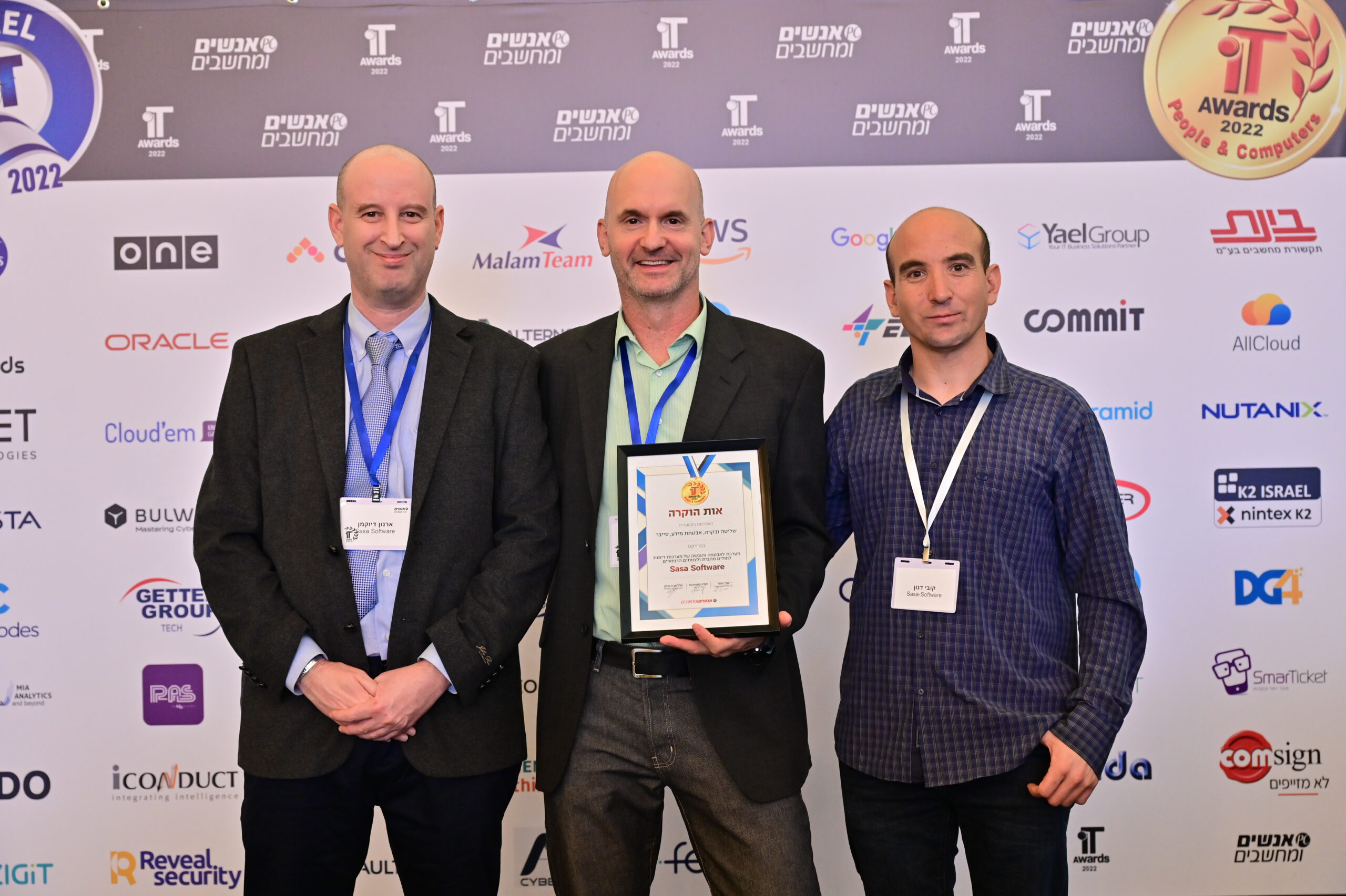 Development team (left to right) : Arnon Dukeman – Developer, Guy Becker – Product Manager, Kobi Danon – Developer