Sasa Software has partnered with MedOne to provide global Cloud Services.
Together, we are offering GateScanner® Content Disarm and Reconstruction (CDR) solutions as a Service (CDRaaS = CDR as a Service), leveraging MedOne's Next Generation cloud infrastructures for the highest level of performance, availability, and security. 
GateScanner® CDR - Defeat the Undetectable!
Content Disarm and Reconstruction (CDR) is a proven cybersecurity technology that delivers superior results for the prevention of advanced and undetectable file-based attacks, including APTs, Exploits, Zero-Days and Ransomware. Instead of relying on detection, GateScanner CDR treats every incoming file and email as suspicious using optimized Multi-scanning including NextGen AVs (NGAVs), and proprietary restructuring to transform files into a safe and neutralized (harmless) copy while maintaining full file fidelity and usability. GateScanner's advanced security policies achieve an unparalleled balance between security and usability to achieve optimal results for every use case.

GateScanner® CDR identifies known and advanced threats using multiple scanning solutions and prevents unknown and undetectable attacks using proprietary file disarm and reconstruction.
GateScanner® CDR - Prevent the Undetectable!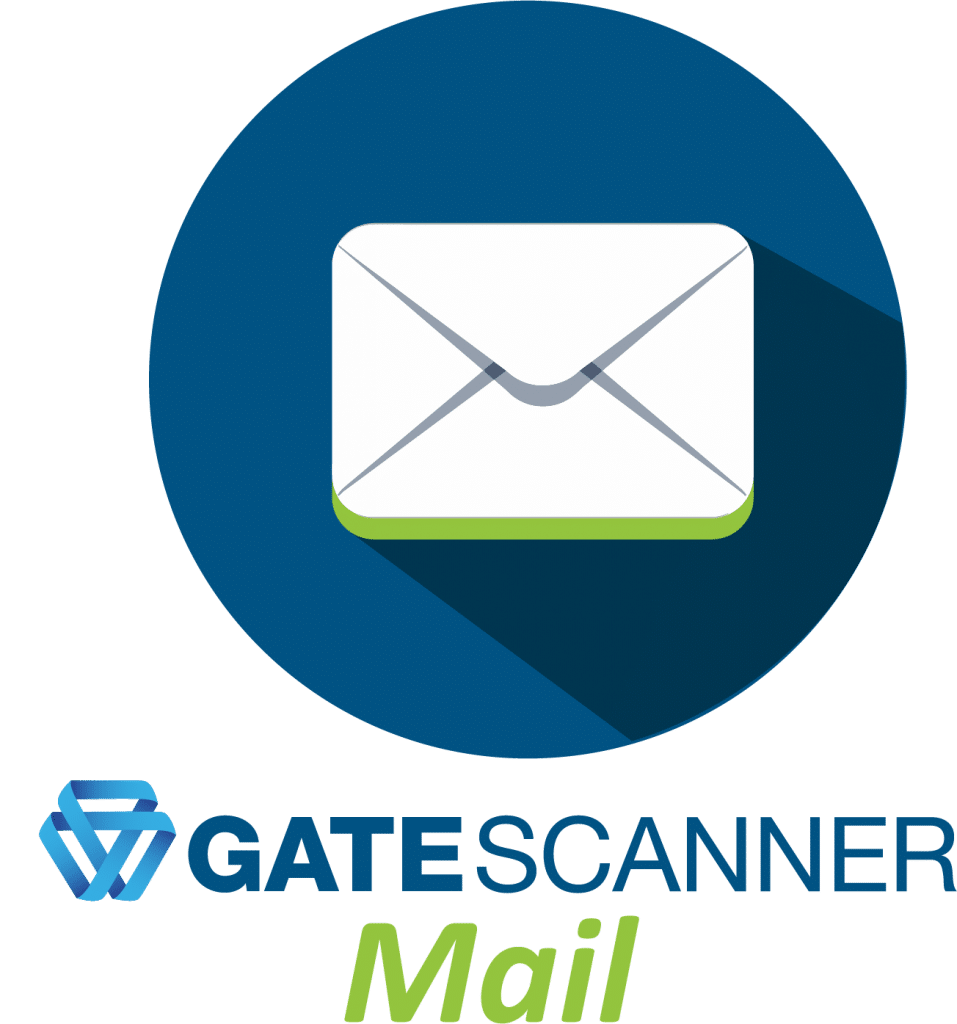 Email is a critical communication channel leading it to be the primary attack vector on organizations. GateScaner Mail provides security by performing proprietary and extensive disassembly of the entire email message (not just the attachment!) and applying CDR on every embedded component with a unique capability to process encrypted files.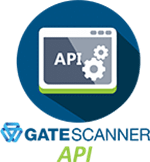 Protect multiple incoming file delivery routes by integrating web portals, CRMs and other applications with GateScanner REST API, applying advanced multi-scanning and file disarm to deliver a trusted copy of the file to the target system.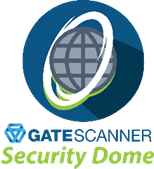 GateScanner Security Dome enables protection of multiple content routes, all under one solution: Secure File Sharing, Browser Downloads, Secure Mail, Browser-based portable (USB) media security, File transfer automation, File vault and Cloud storage synchronization, with files being securely stored in an encrypted digital vault.
Yakov Yeroslav, CEO of Sasa Software said, "We're pleased to announce the availability of our CDR technology as a cloud-based service by partnering with MedOne. Since our inception, Sasa Software emphasized on an uncompromising approach focusing on the highest level of security. MedOne was thus a natural partner since they are known to be the most secure infrastructure provider in Israel. CDR has been accepted as a fundamental layer of security in Israel and recommended by the Israeli Cyber Command. With the evolving threat landscape, it's imperative that the technology is available as a globally accessible service. Analyst firm Gartner recently mentioned CDR as a 'best practice' for every organization in their latest Hype Cycle for Threat Facing Technologies".
Roni Sade, MedOne's CEO added, "The cooperation we're announcing today is a significant addition to the advanced services MedOne offers our customers. We view the security and protection of our customers as a top priority, so pleased to offer Sasa Software's CDR technology as an easily accessible, competitively priced service, leveraging our local and global infrastructures (PoPs = Points of Presence) via our international cooperation with Dimension Data. We hope that an increasing number of customers will make use of the technology to improve their security posture. Specifically, in Israel, we are an approved cloud infrastructure vendor for the Israeli government, making the service available through pre-approved purchasing agreements."
Want to experience the power of GateScanner CDR?
Contact us for an assessment of your needs, a free demo and trial installation.
MedOne contact us
Sasa Software contact us