Sasa APAC in Tech in Gov Canberra, Aug 6-7th '19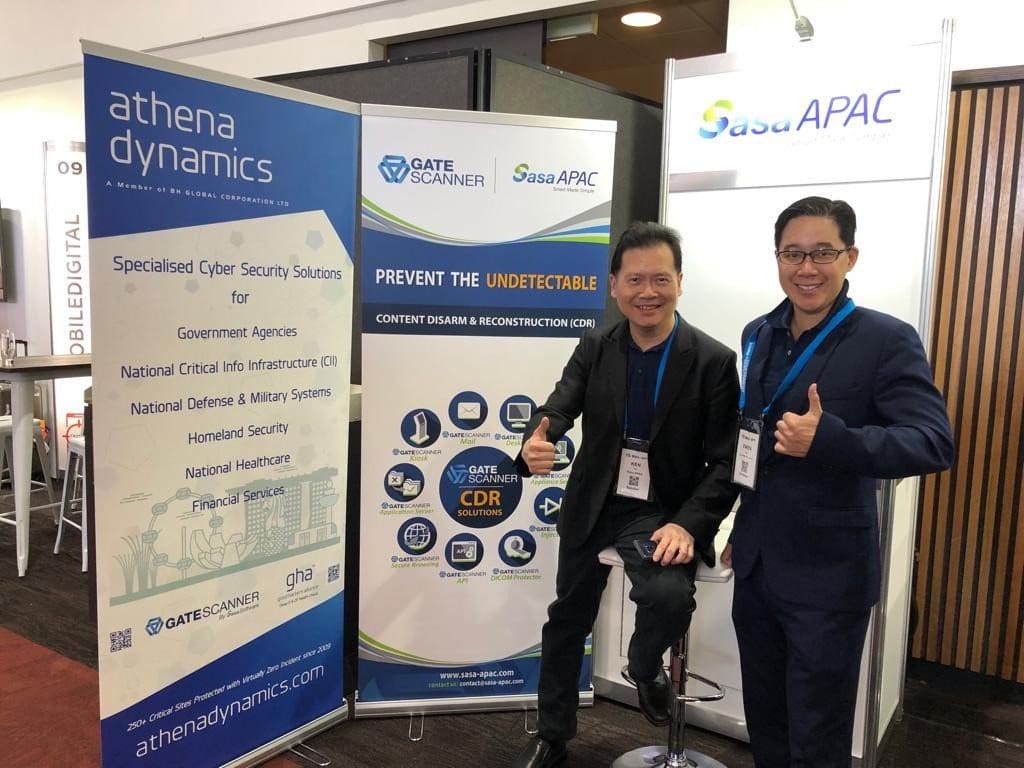 We are excited to announce launching our activities in Australia.
Sasa APAC just kicked-off activities at the Tech in Gov conference in Canberra.
Want to meet us? Contact us – We're routinely visiting our Aussie customers and partners.
Sasa Software is a leading cyber security provider of extensive content sanitization and deep malware removal solutions.
Sasa Software protects organizations against data breaches and ransomware by eliminating sophisticated and targeted Cyber-attacks. We specialize in securing the organization's critical content delivery channels: Emails, internet downloads, file transfers, detachable media, and more.
Our innovative GateScanner suite of products disarms incoming content, eliminating threats from all files and emails, protecting against known, unknown and undetectable threats, including ransomware. GateScanner can be easily integrated with other security solutions, leveraging their capabilities.
We protect enterprises, focusing on healthcare, governmental agencies, financial institutions, and critical infrastructures.