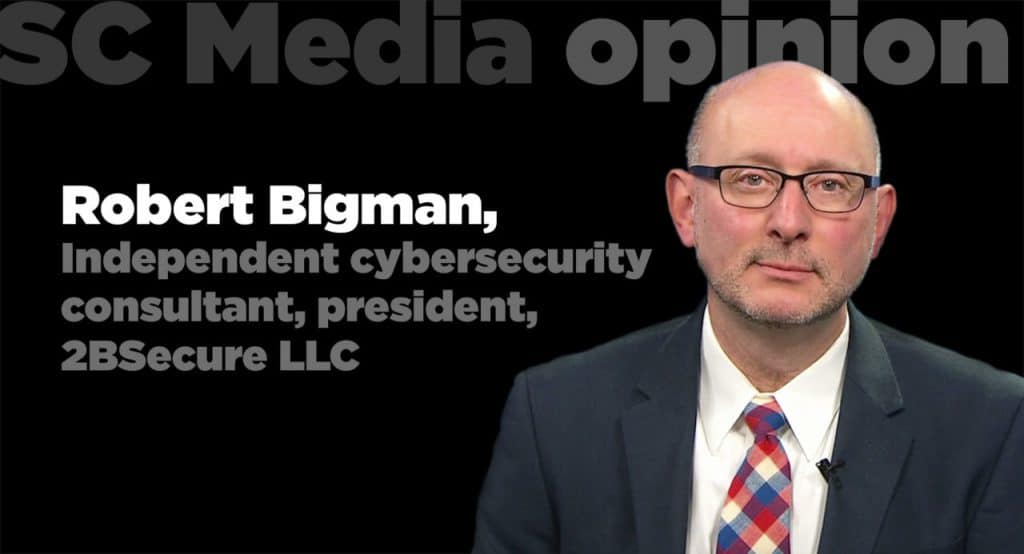 Portable (USB) media requires strict regulatory compliance
May 29, 2019
SCMedia published this excellent article by Robert "Bob" Bigman (previous CISO of the CIA) about the risks involved with portable media, regulatory compliance (including NERC CIP-003-7) and how cybersecurity kiosks by Sasa Software provide a solution.
Read more >>

Read about Sasa-Software in Behold Israel:
March 17, 2019
The Kibbutz Cybersecurity Company
Behold Israel spoke with one of Israel's leading cybersecurity companies from a kibbutz on the border with Lebanon
Read more >>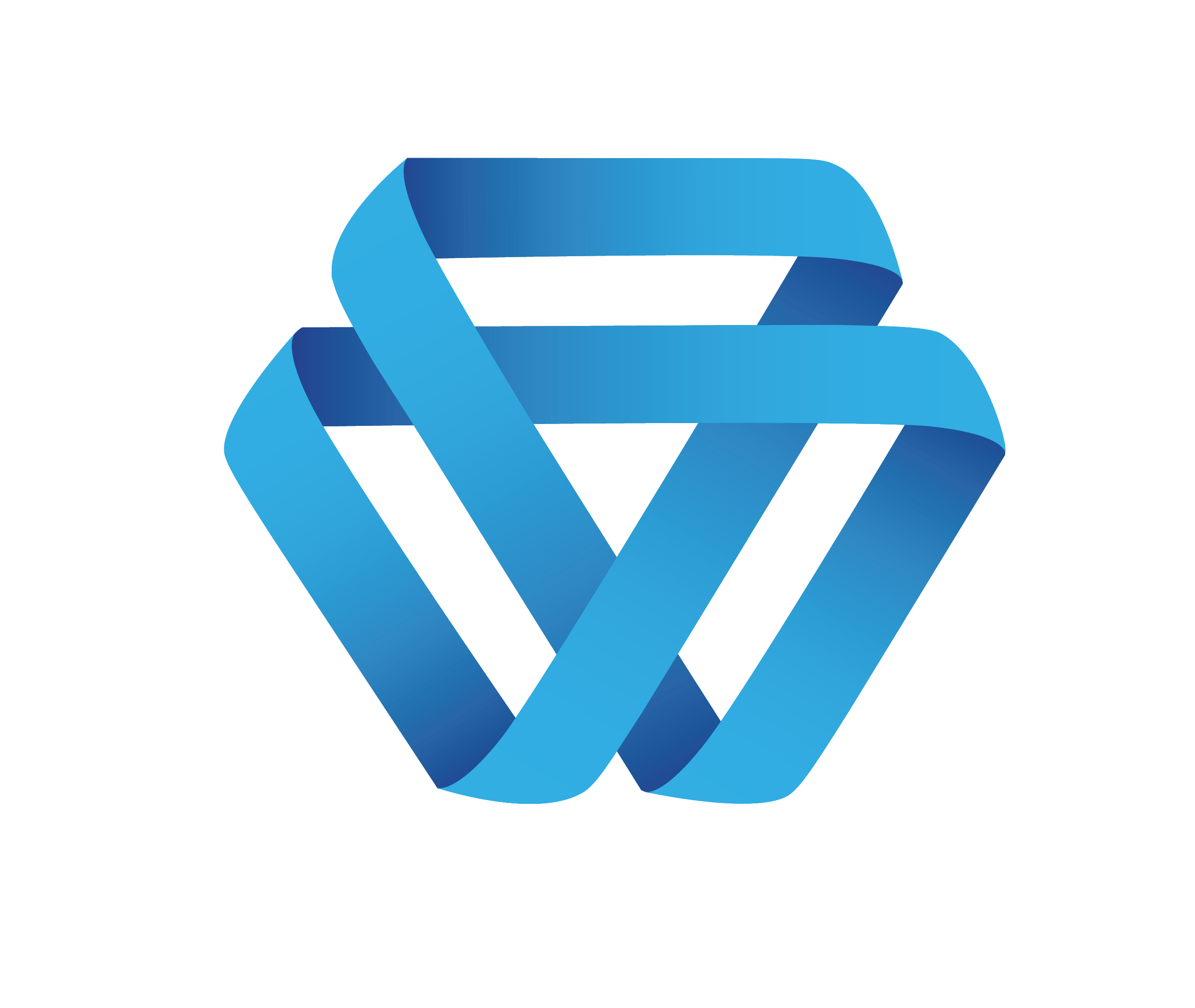 GateScanner receives a new website
1 March 2019 // Kibbutz Sasa, Israel
Presenting the latest news and updates from Sasa Software on GateScanner CDR products and solutions. We're glad you stopped by!
Read more >>